CREST
If we can make more people fall in love with the sea, the sea will be clearer and bluer
Brad, founder of CREST
Whether you are choosing for the first time or you are already an experienced diver, you can find the most suitable dive computer for you at CREST!
Each series of products has the character of engineers who are indistinguishable from the functional data.
From manufacturing, testing to shipment, CE certification is strictly enforced, and the most complete records and reports are kept for customers.

In terms of design, it shows our love for the sea with the most gentle heart-shaped image.
The appearance of the product, from the point, pursues perfection; from the line, it brings out the best performance; and from the surface, it means that CREST has both inside and outside.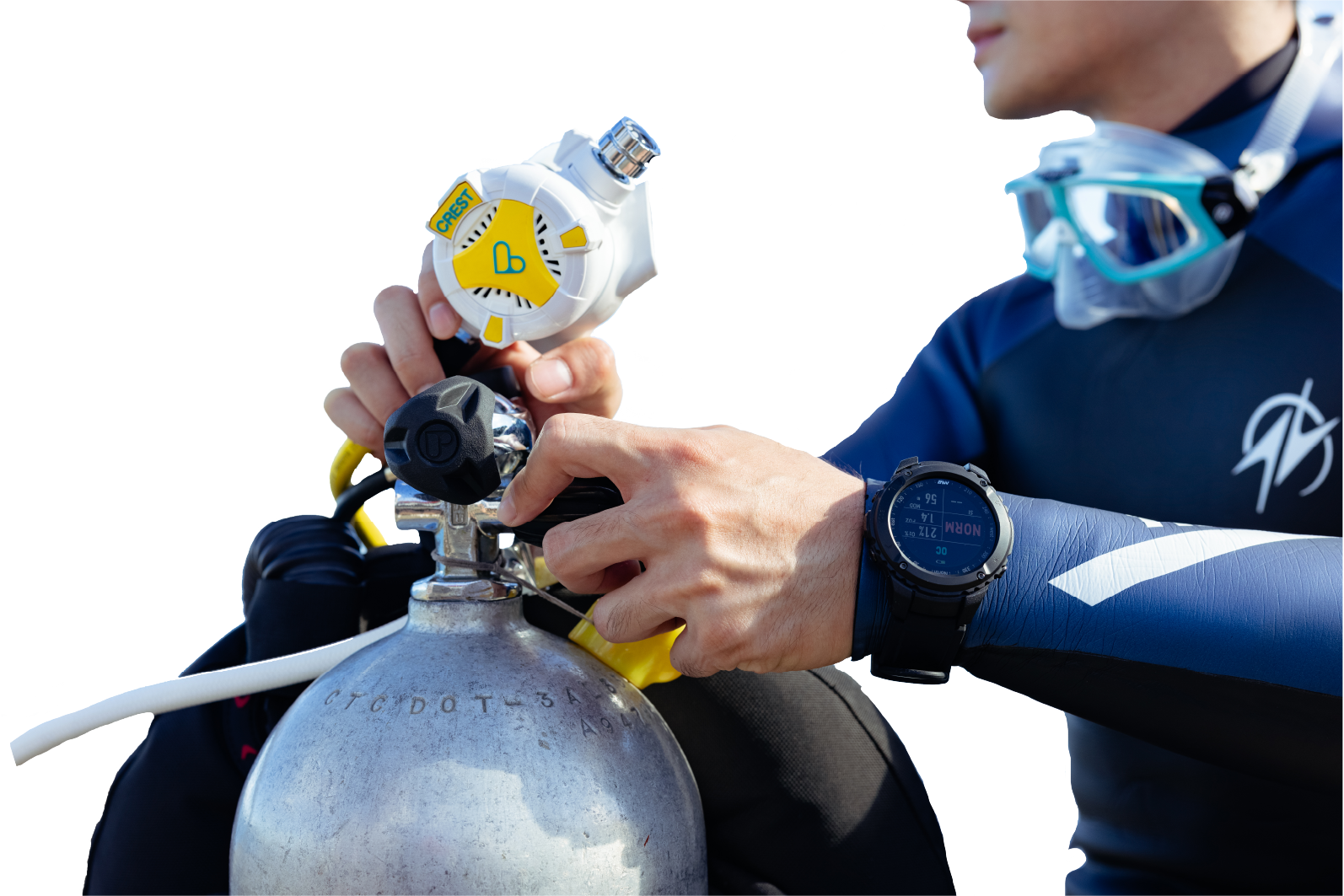 Color Amphibious Multisport Dive Computer with Diving & Sports

Let CR-5 follow you to challenge more varied land and underwater sports!

CR-5L debut
The new product of the year「 CR-5L」
Lightweight, colorful, efficient and super versatile!

An indispensable partner for diving trips!
detailed introduction
CREST's latest masterpiece of the year
CR-5L Dive Computer Dive Computer
A variety of diving modes to meet your needs
Scuba diving, Nitrox diving, Free diving, Instrument diving
A multi-functional set that meets your expectations
Heart rate detection, GPS positioning, page turning, dive point navigation